Historic High Hopes
The historic levels of optimism this week brought to mind one of Prince's best-known songs: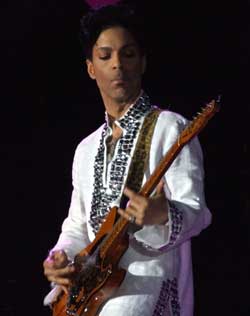 "I was dreamin' when I wrote this, so sue me if I go too fast
But life is just a party and parties weren't meant to last
War is all around us, my mind says prepare to fight
So if I gotta die I'm gonna listen to my body tonight
Yeah hey, they say two thousand zero zero party over, oops, out of time
So tonight I'm gonna party like it's nineteen ninety-nine"
We have levels of optimism this weekend that are at historic levels.
On Friday, the VIX closed at 9.36, which is the second lowest close in history, exceeded only by the close in December, 1993 (9.31).
The Market Vane Bullish Consensus poll of newspaper writers has a five day average reading of 70%. This is the highest reading since June, 2007 (the top of the market before the so called "Great Recession" drop of 2007/8).
Successful traders are contrarians. These are extreme readings, consistent with a major top.They'll no doubt go higher before this entire rally is done, but these readings are good enough for the top of an historic third wave rally. Look out below.
Looking for a Top
Above is the 60 minute chart of ES (emini SP500 futures) from Friday, July 14, 2017. That weekend, in this blog post, I predicted a top possibly in hours rather than several days. I posted this chart for my Trader's Gold subscribers with a target of 2466, but cautioned that if the fifth of the fifth went to full length (1.618 X the length of wave i), it would top out at 2476. I was a little off on my timing, as we didn't actually reach the high of 2476 until this past Thursday. But we turned back down at exactly 2476 and have not gone to a new high.
I had also predicted a new high of at least 5910 for NQ (Nasdaq emini futures) and that it was the one to watch, because it would signal the top of the wave in ES, as well. We've reached a new high in NQ. In fact, all major US indices have now reached a new high, which was a requirement for a top. It isn't a signal for a new top, but a new top is required to "zero out" the jumble of waves near the top and allow the indices to start with a clean slate. A clear set of 5 waves down is a requirement for a continuing large correction (unless it's a triangle that's forming).
I had also cautioned my subscribers that the triangle shown near the bottom of the chart (red circle) may turn out  to be a first wave instead of a triangle and that this might end up giving us an additional fourth/fifth wave combination to a new high. That caution had additional weight due to the fact that NQ also had an attempt at a triangle at the same position, but it was incomplete. Therefore the structure of the final waves up in NQ and ES didn't match. This is why it's SO IMPORTANT to look at multiple indices because more often than not, any inconsistencies will give a clue as to what the market is actually doing underneath all the noise.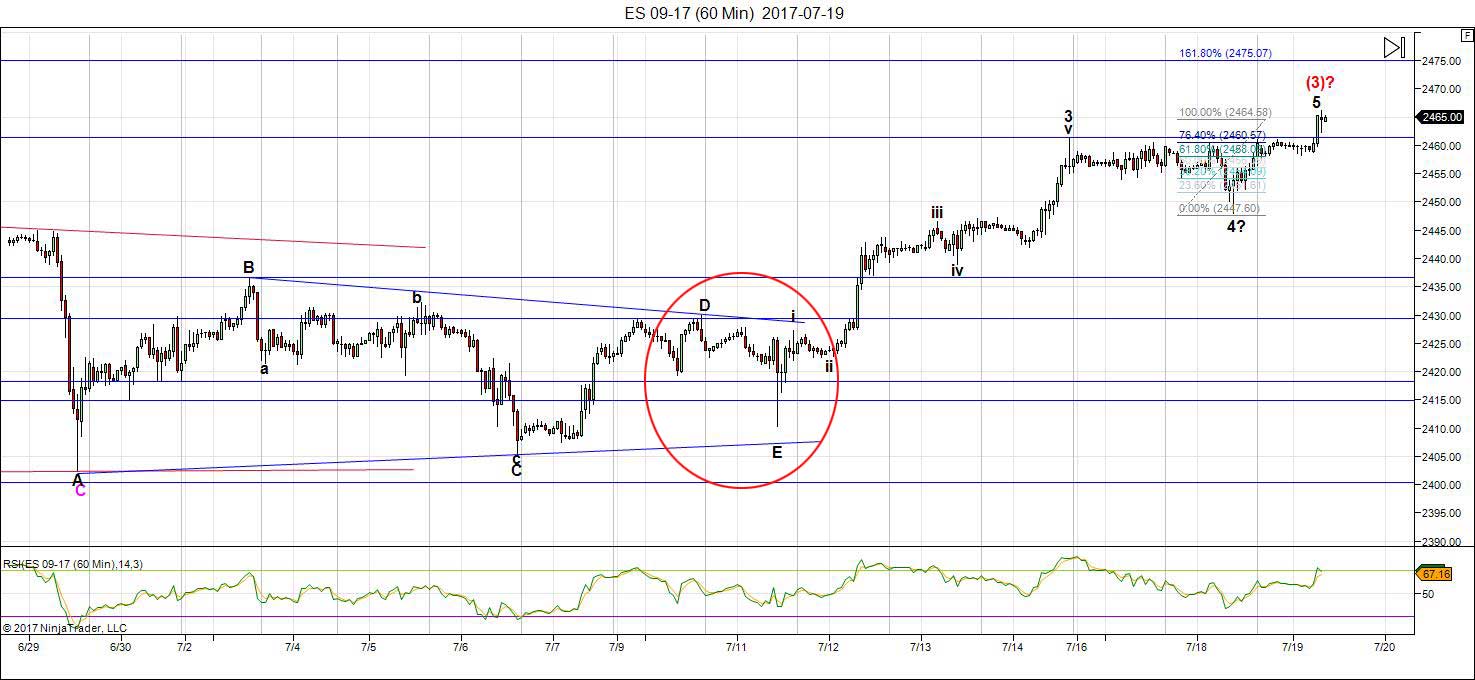 Here's the same chart that was part of the Chart Show on Wednesday, July 19 when it was obvious that we were going to a high of 2467.
However, in the aftermath of that top, it's also become obvious that the triangle is a fake-out (red circle). It's indeed part of a 1-2, 1-2 combination. That means we have one more fourth wave to go this weekend (possibly a bottom Monday morning) leading to a new high this coming week. That will end the extraordinary run of the higher degree third wave up (shown on the daily chart below).
So, while my timing might have been off, the wave structure is warning of an impending top, along with market sentiment, which is at extremes.
Trade what you see, not what you think.
All the Same Market
I've been mentioning for months now that the entire market is moving as one entity, the "all the same market" scenario, a phrase that Robert Prechter coined many years ago, when he projected the upcoming crash (although he and his group don't seem to be paying much attention to it now …).
We're starting to deleverage the enormous debt around the world. Central banks are losing the control they had and we're slowly sinking into deflation world-wide, with Europe in the lead.
The US dollar is fully in charge of both the equities and currencies markets. They're all moving in tandem, as I've been saying since September of 2015. For a short while, currencies were moving contra to the US market, but for the past several months or so, they've been moving together. The EURUSD is very closely aligned and will likely trace out a fourth wave as the SPX traces out one, too.
A large corrective move is on deck and will affect the US indices and the US dollar at the same time.
______________________________
The Market This Week
Here's the latest daily chart of ES (emini futures)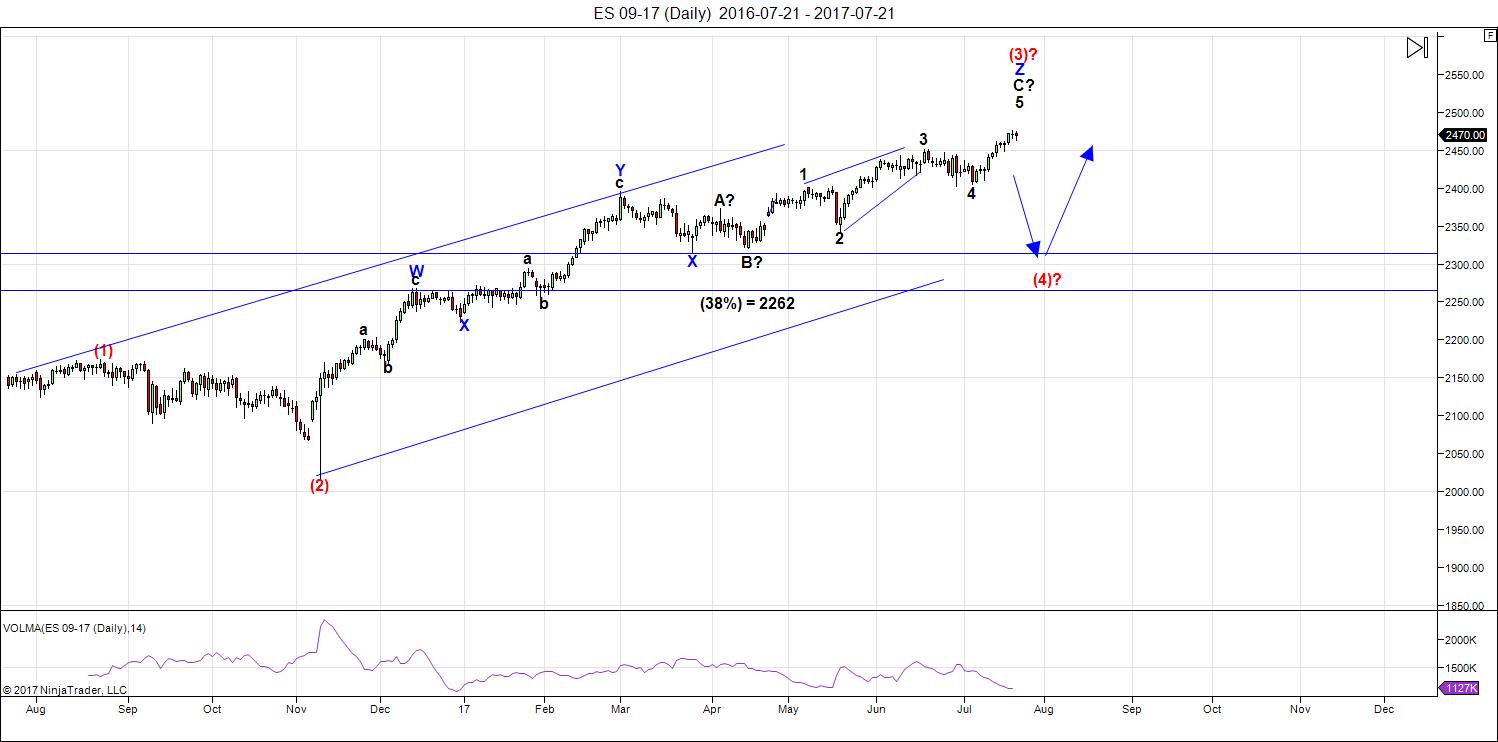 Above is the daily chart of ES (click to enlarge, as with any of my charts). Last week, I predicted a turn down at the beginning of the week at a target of 2475/6 (with a fully extended fifth wave). The turn at that level happened, but it took until later in the week, of course.
However, the market made it very obvious we're not quite done with this third wave. All boats have risen to a new high, but the market has signalled one more wave up ... and this is across most currency pairs and US indices and futures.
The USD currency pairs are still in various stages of topping/bottoming. The currency pairs continue to be near targets, but those targets, for the most part, have changed slightly this weekend. We're near a top, but we still have one more wave to go.
I've labelled the subwaves of the final wave up in the chart above so that you can see the challenge with analysis of a market that keeps telling me it's corrective. There are two many waves in the final wave subwaves and the only way I can make it work at the moment is to consider the first wave up as a wave in 3 subwaves (that's the underlying structure). So that means we have completed a third zigzag, which confirms my overall labelling of the entire move up from February, 2015 as a corrective pattern.
NOTE:  There's a Fed meeting this week with an announcement expected at 2pm EST on Wednesday, July 26. This may be a market mover.
Summary: We have one more rally to a new high to go before we drop into the fourth wave.
After completing the larger fourth wave, we'll have one more wave to go, which could be an ending diagonal as a fifth wave. The long awaited bear market is getting closer.
______________________________________
Sign up for: 

The Chart Show
Wednesday, August 2 at 1:00 pm EST (US market time)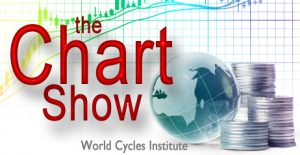 The Chart Show is a one hour webinar in which Peter Temple provides the Elliott Wave analysis in real time for the US market, gold, silver, oil, major USD currency pairs, and more. You won't find a more accurate or comprehensive market prediction anywhere for this price.
Get caught up on the market from an Elliott Wave perspective. You'll also get Andy Pancholi cycle turn dates for the SP500 for the balance of the current month. There'll be a Q&A session during and at the end of the webinar and the possibility (depending on time) of taking requests.
All registrants will receive the video playback of the webinar, so even if you miss it, you'll be sent the full video replay within about an hour of its conclusion. For more information and to sign up, click here.