Here's a list of upcoming webinars:
Introduction to Elliott Wave (the Basics)

 – August 27, 2020, 7pm EST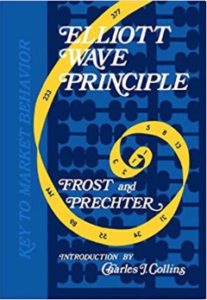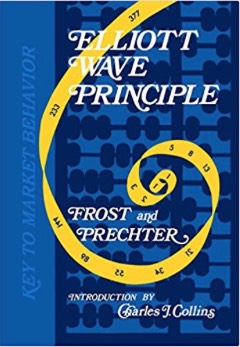 A FREE one hour webinar from an Elliott Wave Master Analyst that takes you through the basics of the Elliott Wave Principle.
You'll learn:
the patterns of how any market moves, and why
the difference between trend waves and corrective waves
how fibonacci levels affect the movement of the market
how to project the end of a three wave sequence
the trade entry point with the least risk
and much more
Included is a brief look at the US indices and the short-term projection based upon the above principles.
This webinar has been rescheduled
Sign up here: Webinar on August 27, 2020, at 6pm EST
Anyone signing up will be provided with a link to the video playback, so if you can't be in attendance, you'll be able to watch it at your convenience.
Peter Temple has provided high probability Elliott Wave analysis professionally for over 5 years on the World Cycles Institute. He's been an Elliott Wave advocate and analyst for almost 15 years. He's expanded and refined the Principle as written about by Robert Prechter and disproven some of they key concepts Mr. Prechter added to the original work of Ralph Nelson Elliott.
________________________________________