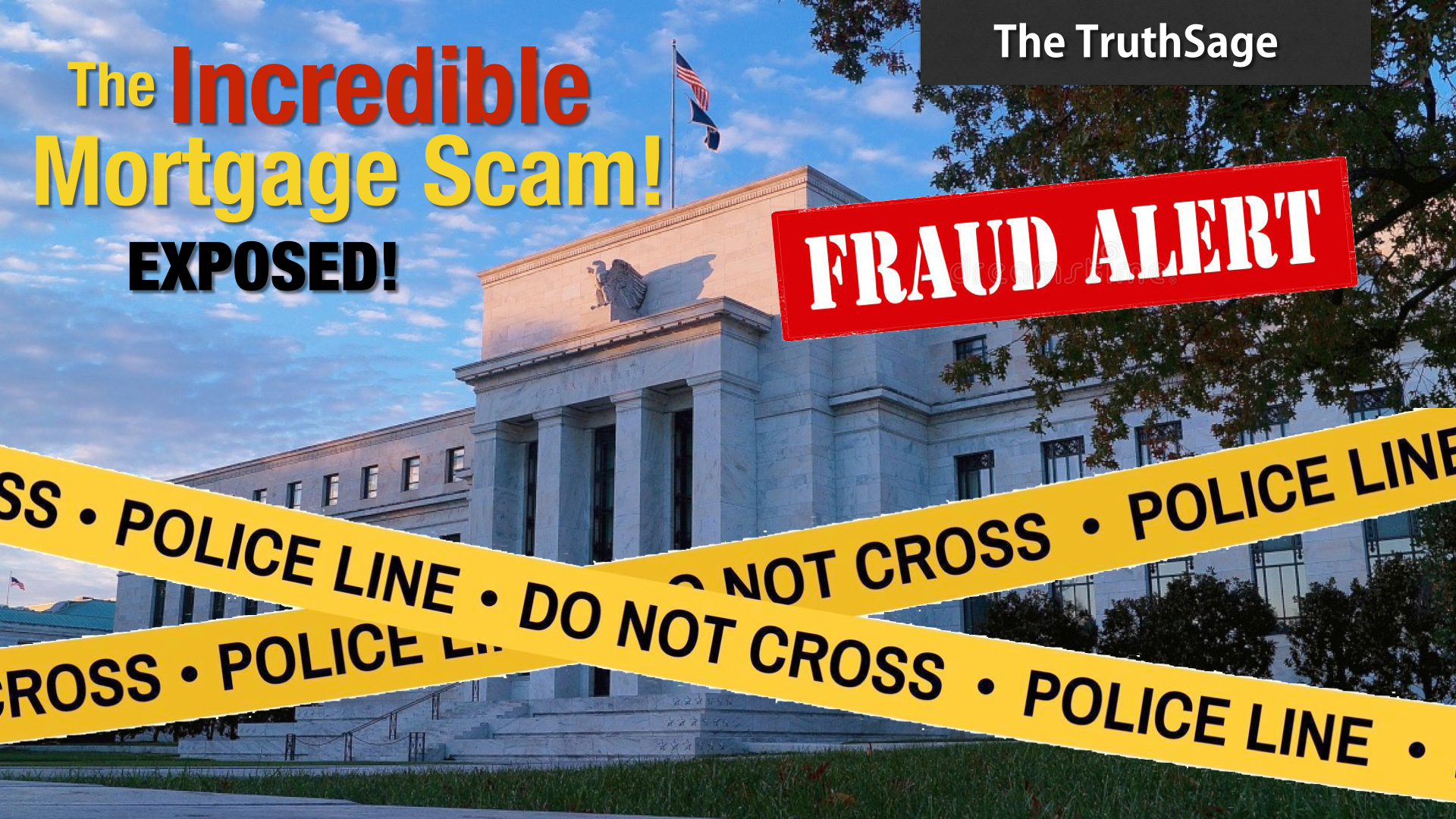 After more than six months of research brought about by five court cases in Canada and the U.S., where people were losing their homes (actually being physically thrown out of them against the law), it became more than apparent that the Admiralty court system has been weaponized against We the People.
People have been losing their homes through a conspiracy to commit fraud, beginning at the highest levels of the banking industry. They're all in it — the courts, the BAR attorneys, the government, and law enforcement. It's the largest scam in the history of mankind. The numbers are staggering.
This is how they do it. Everybody needs to know what's been going on! SHARE, SHARE, SHARE!
The Incredible Mortgage Scam
Here's an extremely well-written article (PDF you can download) on this subject: A retired judge spills the beans on the Admiralty Court System.
Within this article, there are remedies to fight the system and win, but be advised, that it's extremely difficult to win in the Admiralty Court System until the criminals are all sent to tribunals, which is happening as I write this. Then the remaining good ones are going to be trained in Common Law, which is the law of the land. It's based upon God's law (natural law).