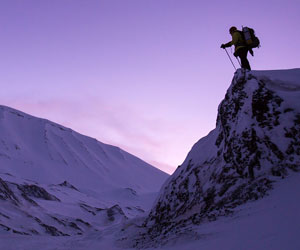 Ending Diagonals
We're very close to the end of this extremely frustrating "B wave."
Last week, I predicted a final wave up was in the works and this weekend, it continues.
We have ending diagonals of one kind or another finishing up as the final pattern before what will be a dramatic turn down to a new low below 2100.
This weekend, we have a full moon while the current ED patterns call for more upside and a new high. The next few days should be bullish.
Looking at each of the US sub-indices, here are the patterns I'm seeing:
SP500 — ending expanding diagonal
DOW — ending expanding diagonal (almost did a double bottom, but not quite). The DOW appear quite weak, compared to the others.
IWM — regular ending diagonal
IWV — ending expanding diagonal
OEX — ending expanding diagonal
I'd say we're getting ready for a very dramatic week.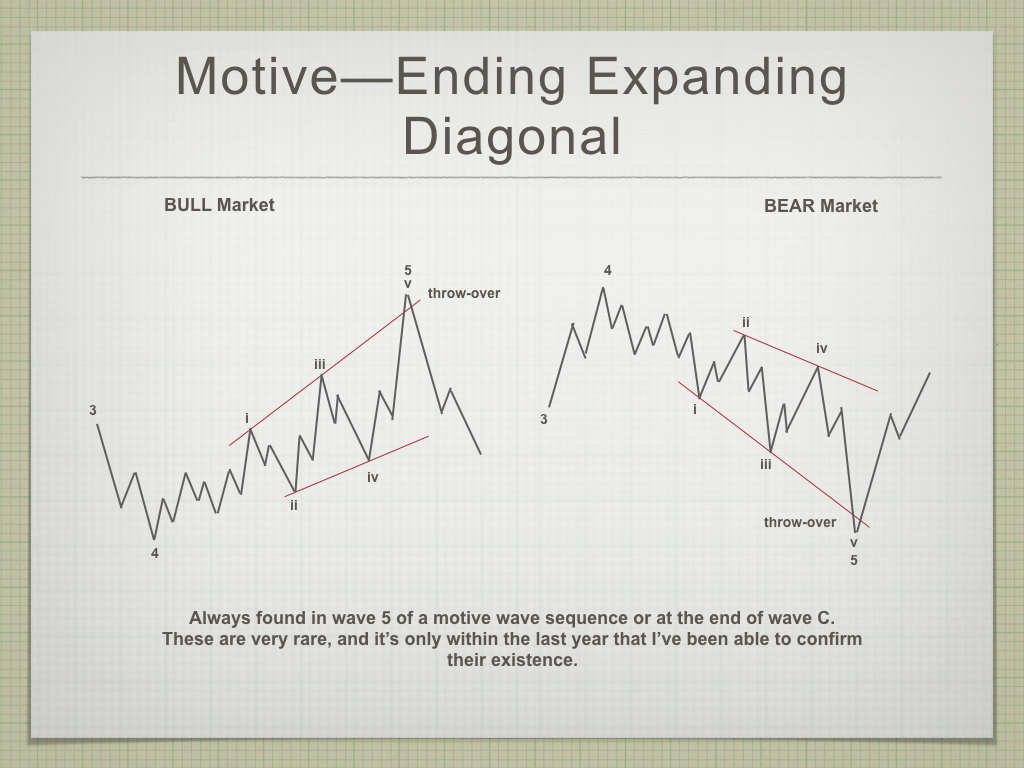 Above is a diagram of a rare ending expanding diagonal. The bull market version (left side) is the one that relates to our current situation. We're close to the middle of the fifth wave up. The fifth wave targets the upper trendline, but often doesn't quite make it; it should not rise above it.
The turn down is always dramatic and it retraces to the previous fourth wave of one lesser degree, which is below the start of the diagonal. After that, expect a second wave and then further downside.
_______________________________
Elliott Wave Basics
Here is a page dedicated to a relatively basic description of the Elliott Wave Principle. You'll also find a link to the book by Bob Prechter and A. J. Frost.
____________________________
Registration for Commenting
Want to comment? You need to be logged in to comment. You can register here.
If you register, it protects your information. It also allows you to comment without filling in your information each time. Once you're registered, simply go to the home page and click on the login link top right in order to log yourself in. Usually, you'll be logged in for several days before needing to be logged in again.
______________________________
Problem receiving blog comment emails? Try whitelisting the address. More info.
______________________________
Have not had a losing week RW 2
US Market Snapshot (based on end-of-week wave structure)
This chart is posted to provide a prediction of future market direction. DO NOT trade based upon the information presented here (certainly NOT from a daily chart).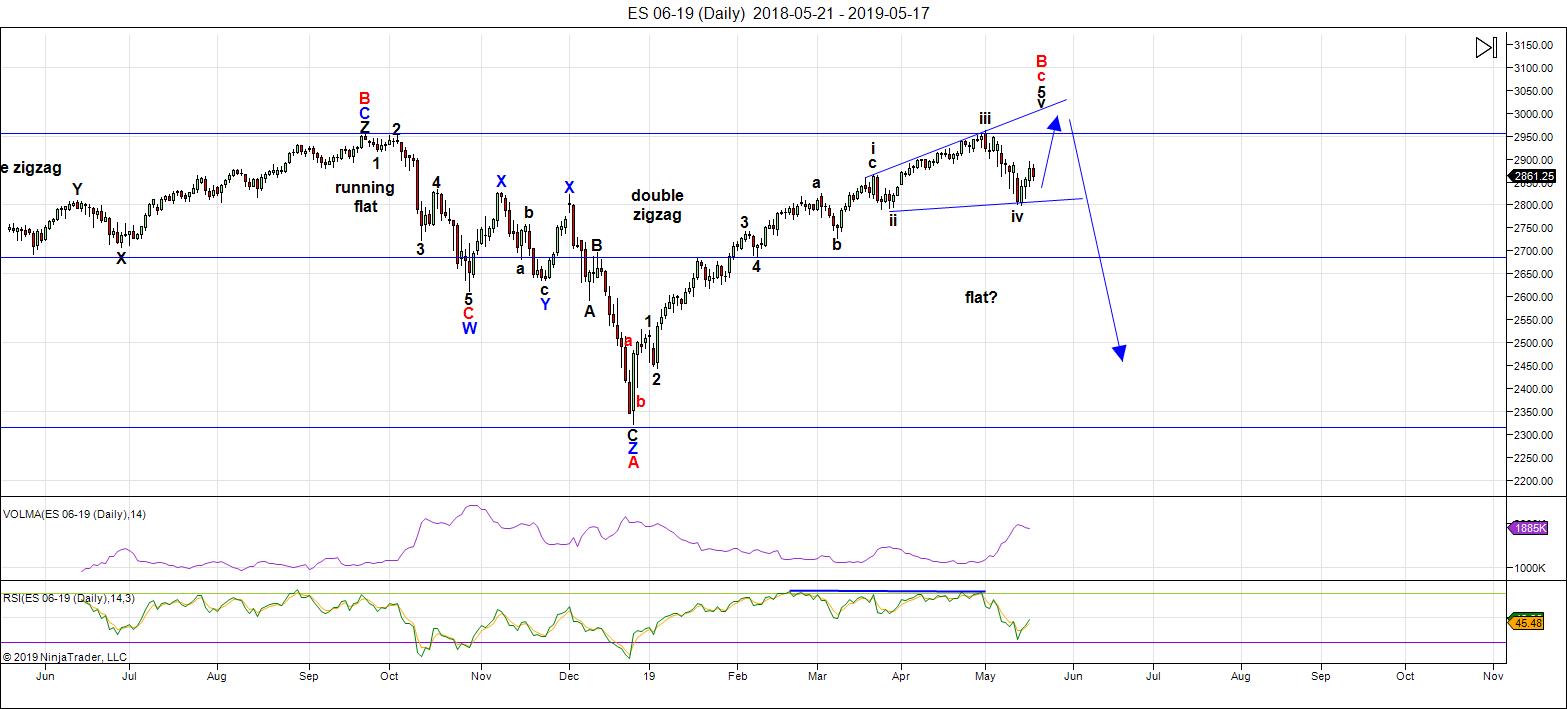 Above is the daily chart of ES (click to enlarge, as with any of my charts).
Last weekend, I predicted we had one more high to go before the long-awaited drop, due to the fact that we're in an ending expanding diagonal. We're not quite half-way to that top, and it's a rocky path, but a full moon this weekend should help get us there.
All US indices require a new high. The market will not come down until they reach it. Until this happens, the direction is still up.
The next major move is to the downside, and it's looking more and more that the turn will be in the first half of the week.
The wave up from Dec. 26 in ES is clearly corrective and, as a result, must fully retrace to the downside. This is supported by the US Dollar Index, the major USD currency pairs, WTI Oil, along with DAX, TSX, and other international exchanges.
Summary: My preference is for a dramatic drop in a 4th wave to a new low. The culmination of this drop should mark the bottom of a large fourth wave in progress in the NYSE since January 29, 2018 - over a full year of Hell. It may be a dramatic drop that is quite fast; in any case, ES will target the previous fourth wave area somewhere under 2100.
Once we've completed the fourth wave down, we'll have a long climb to a final new high in a fifth wave.
___________________________
Trader's Gold Subscribers get a comprehensive view of the market, including hourly (and even smaller timeframes, when appropriate) on a daily basis. They also receive updates through the comments area. I provide only the daily timeframe for the free blog, as a "snapshot" of where the market currently trades and the next move on a weekly basis.
______________________________________
Sign up for: The Chart Show
Next Date: 

Wednesday, May 29 at 5:00 pm EST (US market time)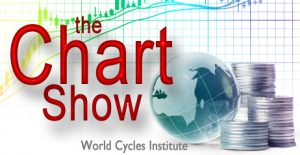 The Chart Show is a one hour webinar in which Peter Temple provides the Elliott Wave analysis in real time for the US market, gold, silver, oil, major USD currency pairs, and more. You won't find a more accurate or comprehensive market prediction anywhere for this price.
Get caught up on the market from an Elliott Wave perspective. There'll be a Q&A session during and at the end of the webinar and the possibility (depending on time) of taking requests.
"I think you are the only Elliot Wave technician on the planet who knows what he's doing."
m.d. (professional trader)
All registrants will receive the video playback of the webinar, so even if you miss it, you'll be sent the full video replay within about an hour of its conclusion.