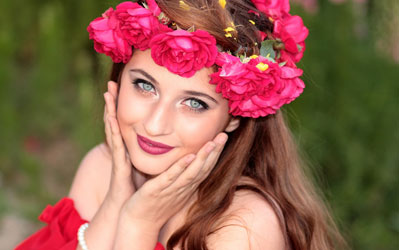 Everything is Wonderful!
If you pay attention to leaders of virtually any country in the world, everything is wonderful. The main stream media will back up that sentiment.
For example, in the US, the trade war is supposed to be a good thing … bringing lots of revenue into the country through tariffs (does anybody actually believe this?), unemployment is at almost an historic low, the stock market is at new highs and central banks (supposedly) are in full control, and we're expecting strong levels of inflation in the near future. I'd say there's somewhat of a disconnect from reality!
This weekend, in terms of the stock market, all the bears are piling on, due to the short-term weakness of the past couple of weeks (even though the market hasn't damaged any Elliott Wave technical levels. But the trading herd always does that; they never learn. "Buy at the lows, sell at the highs" doesn't ever seem to have an impact on reality … and nobody reads history, although most of us would agree that it repeats.
Such is what we can human psychology. Being contrarian can be a lucrative mindset.
You just have to browse alternative websites, like zerohedge.com, for example to find out what's really going on. Here are some recent examples:
I'll be telling the tale in an upcoming webinar: "Navigating the Coming Crash" and I'll have details within the next week. This webinar is going to explain all the things you can do to prepare.
Stay tuned.
_______________________________
Keeping Tabs on the Russell 2000 (Changes This Week)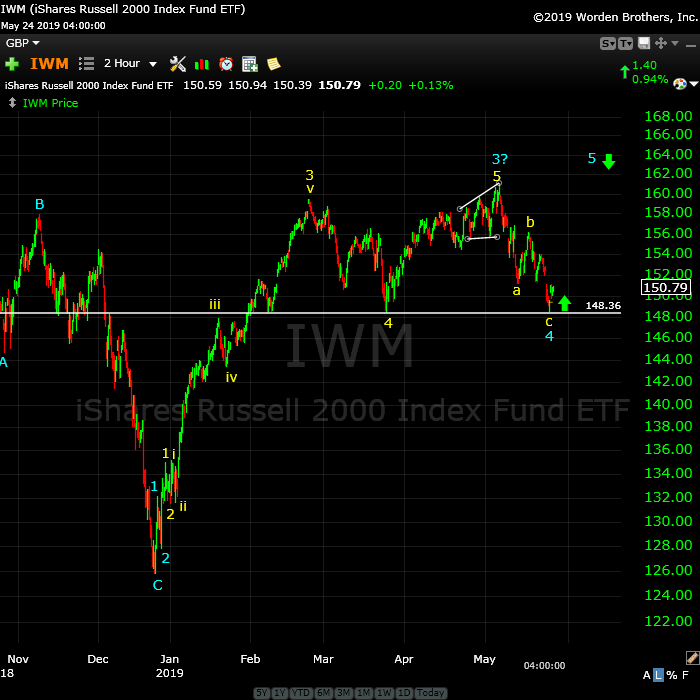 Above is the two hour chart of IWM (the Russell 2000 small cap stocks).
The corrective pattern completely changed this week. The ending diagonal that had formed broke to the downside this week and has created a double bottom with the previous fourth wave. I suspect it will turn up from here.
I've chosen to use a 5 wave count in order to keep track of where we are. However, the large size of what you'd characterize as the 4th/5th wave can only be a B wave, which makes the entire structure a "three." For more on the "right look," go here.
The other issue is at the bottom with blue wave 1, which was itself in three waves. That itself makes the entire wave corrective right from the start.
There are a couple of points to be made here:
When a wave starts off with three waves as a first wave, the wave itself will never be impulsive (always be corrective) no matter what happens to it
The "look of the wave" is extremely important in determining whether it's impulsive, or corrective.
Also note that the most recent wave down is in three waves, which is obvious just looking at it. That means the wave is corrective and must retrace back up to the top.
As I often say,
"Trade what you see, not what you think."
___________________________
Elliott Wave Basics
Here is a page dedicated to a relatively basic description of the Elliott Wave Principle. You'll also find a link to the book by Bob Prechter and A. J. Frost.
____________________________
Registration for Commenting
Want to comment? You need to be logged in to comment. You can register here.
If you register, it protects your information. It also allows you to comment without filling in your information each time. Once you're registered, simply go to the home page and click on the login link top right in order to log yourself in. Usually, you'll be logged in for several days before needing to be logged in again.
______________________________
Problem receiving blog comment emails? Try whitelisting the address. More info.
______________________________
Get an upper hand … JC 2
Get an upper hand in trading …

Seeing all the different currency pairs and the wave structures and hearing you explain why this has to do that on a nightly bases gives one a upper hand when trading. Elliott Wave applies to all stock and indices and can be applied to any candlestick chart.

If someone ask what you want for Christmas – Tell them a membership to Peter's "Traders Gold!"—JC
US Market Snapshot (based on end-of-week wave structure)
This chart is posted to provide a prediction of future market direction. DO NOT trade based upon the information presented here (certainly NOT from a daily chart).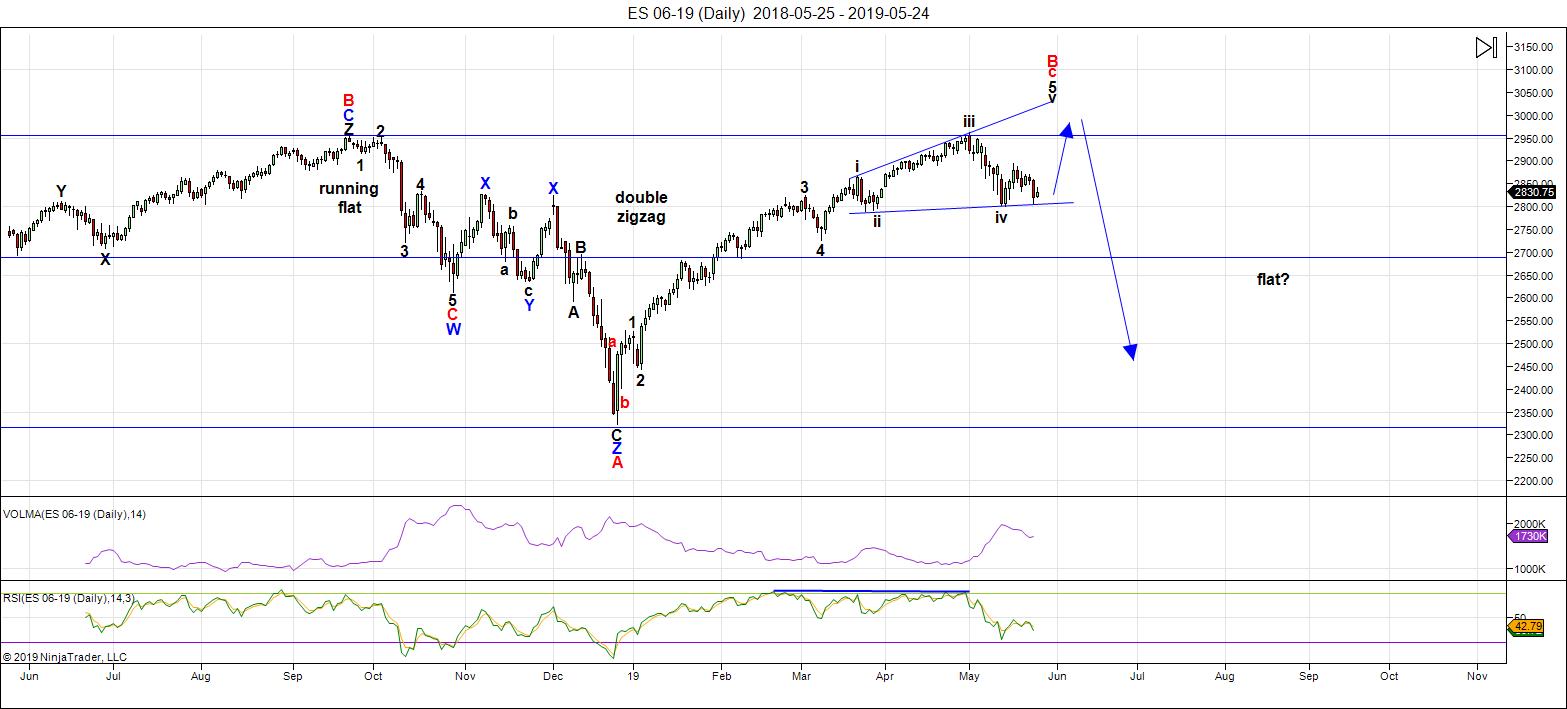 Above is the daily chart of ES (click to enlarge, as with any of my charts).
I've been predicting a new high for the current bullish (corrective) wave in the US indices for a few weeks now. That's because the wave down from the current top was corrective right from the get-go. However, this market is so weak, that the final rally attempt keeps failing. It'll eventually get there, though, because corrective waves retrace to their tops (or bottoms, as the case may be).
The next major move is to the downside (after the top is in). I can't provide a date for a top, because of all the wave failures. These wave failures have also affected current patterns in some indices. Some ending diagonals (at the tops of the DOW and Russell 2000, for example, have failed. This has resulted in double fourth wave bottoms (they're really B wave bottoms — the structure of the wave up from Dec. 26 is so corrective, as I've been saying right from the start). The corrective nature now couldn't be more obvious.
As a result, the wave up from Dec. 26 in ES is must eventually fully retrace to the downside. This is supported by the US Dollar Index, the major USD currency pairs, WTI Oil, along with DAX, TSX, and other international exchanges.
The current pattern in ES still appears to be an ending expanding diagonal. There is still the possibility that this pattern could also fail and drop a little lower over the next couple of days.
This week, the currency pairs (and the US Dollar Index) reversed, as I've been predicting they would, to allow the final rally, as somewhat of a "parade to the top."
It's impossible to successfully analyze this market without taking into account the movement of a number of related asset classes. The market has gradually been aligning across these asset classes and now virtually everything si moving more or less in "lock-step." When you trace out a major top, all major indices have to top at the same time. This 500 year topping process will include many international exchanges.
Summary: My preference is for a dramatic drop in a 4th wave to a new low. The culmination of this drop should mark the bottom of a large fourth wave in progress in the NYSE since January 29, 2018 - a year and a half of Hell. It may be a relatively fast, dramatic drop. In any case, ES will target the previous fourth wave area somewhere under 2100.
Once we've completed the fourth wave down, we'll have a long climb to a final new high in a fifth wave.
___________________________
Trader's Gold Subscribers get a comprehensive view of the market, including hourly (and even smaller timeframes, when appropriate) on a daily basis. They also receive updates through the comments area. I provide only the daily timeframe for the free blog, as a "snapshot" of where the market currently trades and the next move on a weekly basis.
______________________________________
Sign up for: The Chart Show
Next Date: 

Wednesday, June 5 at 5:00 pm EST (US market time)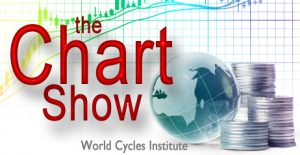 The Chart Show is a one hour webinar in which Peter Temple provides the Elliott Wave analysis in real time for the US market, gold, silver, oil, major USD currency pairs, and more. You won't find a more accurate or comprehensive market prediction anywhere for this price.
Get caught up on the market from an Elliott Wave perspective. There'll be a Q&A session during and at the end of the webinar and the possibility (depending on time) of taking requests.
"I think you are the only Elliot Wave technician on the planet who knows what he's doing."
m.d. (professional trader)
All registrants will receive the video playback of the webinar, so even if you miss it, you'll be sent the full video replay within about an hour of its conclusion.