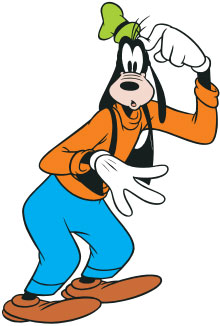 Goofy
There was an article that came out at the end of the day Friday on zerohedge that I was going to comment on, but then I had defend myself when I commented a major clam analysis … and it just put me completely off.)
This followed a commenter posting and promoting a competitive site, which no business owner would allow (and I've been extremely vocal about this practice).
I'll address the US Dollar in the coming weekend post.
This is the last week for the comments area on this free blog. The blog posts will continue each weekend without the ability to comment.
A July 4 Present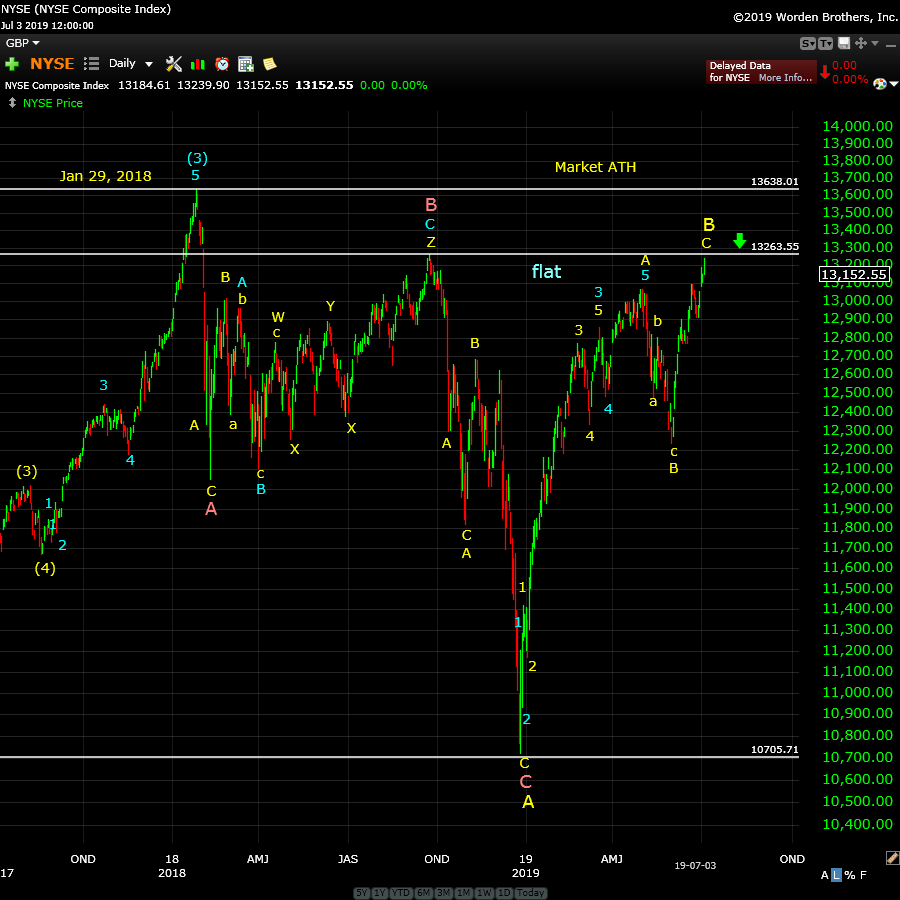 Above is the daily chart of the NYSE exchange, which as of now, is set up as a flat. That means you should expect an imminent wave down to a new low in 5 waves.
___________________________
Elliott Wave Basics
Here is a page dedicated to a relatively basic description of the Elliott Wave Principle. You'll also find a link to the book by Bob Prechter and A. J. Frost.
____________________________
Registration for Commenting
Want to comment? You need to be logged in to comment. You can register here.
If you register, it protects your information. It also allows you to comment without filling in your information each time. Once you're registered, simply go to the home page and click on the login link top right in order to log yourself in. Usually, you'll be logged in for several days before needing to be logged in again.
______________________________
Problem receiving blog comment emails? Try whitelisting the address. More info.
______________________________
Get an upper hand … JC 2
Get an upper hand in trading …

Seeing all the different currency pairs and the wave structures and hearing you explain why this has to do that on a nightly bases gives one a upper hand when trading. Elliott Wave applies to all stock and indices and can be applied to any candlestick chart.

If someone ask what you want for Christmas – Tell them a membership to Peter's "Traders Gold!"—JC
US Market Snapshot (based on end-of-week wave structure)
This chart is posted to provide a prediction of future market direction. DO NOT trade based upon the information presented here (certainly NOT from a daily chart).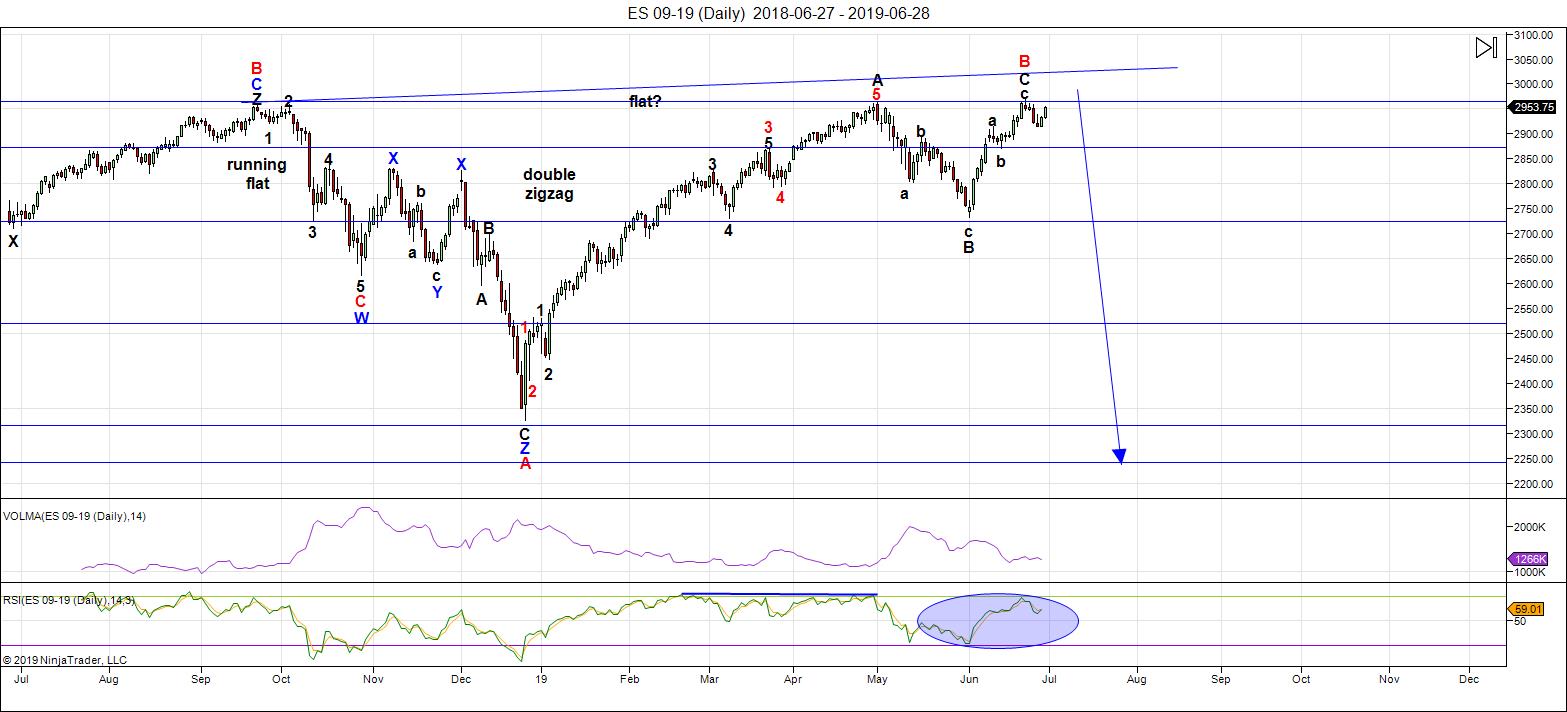 Above is the daily chart of ES (click to enlarge, as with any of my charts).
Last week was a disappointment due to the fact that the four indices that had traced out ending diagonals had them all fail one by one at the start of the week. That meant the top that I expected was going to be put on hold while we navigated through a larger fourth wave. While I warned it might happen, it's still disappointing.
This weekend, we're still looking for the bottom of this fourth wave.
Once that bottom is in place, we'll be looking for a new high across the SP500, the DOW, the Nasdaq, and all the other NYSE sub-indices. It looks like we have a C wave of a fourth wave down still to go and then and final wave up to a new high. That will lead to a what I believe will be five waves down over the balance of the summer to a bottom below 2100 in ES.
I'm expecting the C wave of a regular flat to the downside. In that case, a first wave should drop to the 2725 area (previous fourth of one lesser degree) and then bounce in a second wave to the 2875 area (62% retrace), before a third wave down to about 2250. After that, a fourth and fifth wave down to under 2100 will round out the drop.
There is an option of a set of zigzags down to the same level. If that's the pattern that traces out, the retraces will not be as strong as they would be with the C wave of a flat. We'll get a lot of information about the probably path from the first wave down.
The coming drop will be a world-wide phenomenon across all most all sectors. It will last throughout the summer months and most likely culminate in a low and final round of QE.
As I've said since the low on Dec. 26, the waves up are corrective in the NYSE-related indices, and as a result, will completely retrace. Expect an imminent top and a major move to a new low under 2100.
Summary: Expect an imminent top to complete this large, corrective "B wave" up from the Dec. 26 low. The overall pattern is a record-breaking broadening top (not an EW pattern).
I'm looking for a dramatic drop in a 4th wave to a new low. ES will eventually target the previous fourth wave area somewhere under 2100.
Once we've completed the fourth wave down, we'll have a long climb to a final new high in a fifth wave of this 500 year cycle top.
No Chart Show this week due to Independence Day.
___________________________
Trader's Gold Subscribers get a comprehensive view of the market, including hourly (and even smaller timeframes, when appropriate) on a daily basis. They also receive updates through the comments area. I provide only the daily timeframe for the free blog, as a "snapshot" of where the market currently trades and the next move on a weekly basis.
I do a nightly video on the US indices, USD Index (and related currency pairs), gold, silver, and oil).
______________________________________
Sign up for: The Chart Show
CANCELLED THIS WEEK (due to Independence Day)
Next Date: 

Wednesday, July 10 at 5:00 pm EST (US market time)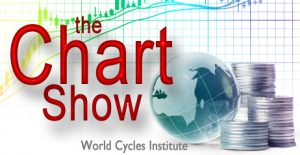 The Chart Show is a one hour webinar in which Peter Temple provides the Elliott Wave analysis in real time for the US market, gold, silver, oil, major USD currency pairs, and more. You won't find a more accurate or comprehensive market prediction anywhere for this price.
Get caught up on the market from an Elliott Wave perspective. There'll be a Q&A session during and at the end of the webinar and the possibility (depending on time) of taking requests.
"I think you are the only Elliot Wave technician on the planet who knows what he's doing."
m.d. (professional trader)
All registrants will receive the video playback of the webinar, so even if you miss it, you'll be sent the full video replay within about an hour of its conclusion.