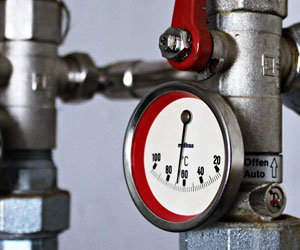 The Pressure is Mounting
Well, it's that time again, when I get several emails trying to tell me what to do and where the market is going. I try to stay well away from all of them. They are counter-productive to my work.
I cannot do my work without remaining absolutely objective in my approach to the market.
As I do my typical analysis (it took many hours this weekend, focussing on the relatively small waves at the top of the current B wave in the US indices), I look across all the usual asset classes I routinely cover and it became very clear that they're all on the verge of a major turn. However, I'm viewing signs of a corrective wave to the upside before that happens.
In the US indices, I don't believe we've reached a top, for the reasons I outline below, which including important timing elements, as well as the count I'm seeing across multiple asset classes.
This week will be important, but also deserves a high degree of caution. The upcoming turn down will be a big one and count last for multiple months.
The US indices have resisted the mounting pressure so far, but it won't last much longer.
DAX: Already in a Predicted Downturn

Above is the daily chart of DAX (the German exchange). (click the chart to enlarge)
Indices around the world (as I've shown in previous posts here) are in a similar position to the US indices. DAX is currently in a fourth wave after topping in a third wave. However, I've been predicting (for the past few weeks) another downturn to a new low, and probably a much lower low.
This week we've seen the start of that wave to the downside. This is some of the pressure I'm referring to. The US indices are starting to look like "the last man standing," as some international exchanges (and major currency pairs, including the US dollar index) appear to have already turned.
This pressure will eventually cause the US indices to join the group. It might be quite a show, because everything is about to turn together to the downside.
However, DAX appears to have completed 5 small waves to the downside and while the larger wave counts as a three at the moment, it could easily turn into a five and continue to the downside. In the meantime, it looks to me that we'll get a bounce, which may indeed align itself with a final high in the US indices. Lots going on this week.
Elliott Wave Basics
Here is a page dedicated to a relatively basic description of the Elliott Wave Principle. You'll also find a link to the book by Bob Prechter and A. J. Frost.
____________________________
Registration for Commenting
Want to comment? You need to be logged in to comment. You can register here.
If you register, it protects your information. It also allows you to comment without filling in your information each time. Once you're registered, simply go to the home page and click on the login link top right in order to log yourself in. Usually, you'll be logged in for several days before needing to be logged in again.
______________________________
Problem receiving blog comment emails? Try whitelisting the address. More info.
______________________________
A true expert in Elliott Wave FL 2
A true expert in Elliott Wave …

You are a true expert in EW analysis. What you provide is not available anywhere and is priceless. Subscription on your services is the best thing I have ever done. Many thanks for your effort to make me a better investor. I now have more trust in my investment decisions. I hope you will continue the excellent work! —FL
US Market Snapshot (based on end-of-week wave structure)
Here's the latest daily chart of ES (emini futures)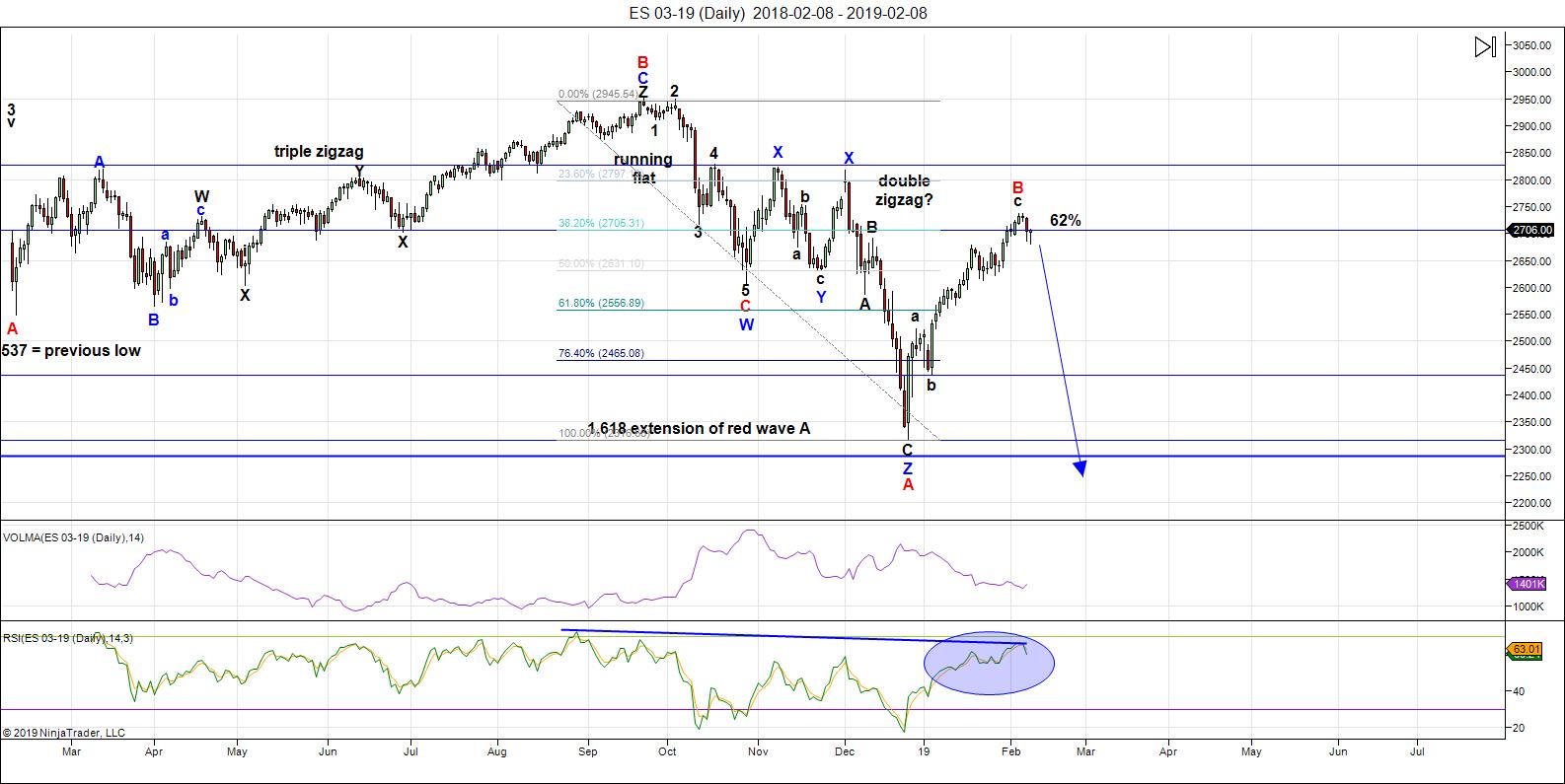 Above is the daily chart of ES (click to enlarge, as with any of my charts).
We have a B wave that's now risen 62% of the of the height of the previous set of waves down from the all-time high.
This past week, we had a wave down in the US indices that, at first glance looks like a "five." However, to my eyes, the additional waves within it suggest that it's corrective. it also dropped slightly below the 38% retrace level of the previous set of waves up. First waves need to drop to the previous fourth wave of one lesser degree, which it did not do.
In IWM (the ETF for the Russell 2000), the waves down are undeniably in three waves. Since all NYSE sub-indices must have the same count and can't move in opposite directions, the probability is high, imho, that we'll see one last new high in ES.
There is also the question of timing. The waves down from the all-time high to the Dec. 26 low took 12 weeks exactly. The B wave up from that low, that we're at the top of now, has a high at February 5. That's one day shy of six weeks.
However, the B wave up has risen slightly more than 62%, so I would expect in this case, that it should take a relative amount of time to complete, closer to seven weeks, or slightly longer (by a day or two). That suggests the top will be this week.
On Thursday night, I called for a bottom in the current area and a turn up in a first wave, which we now have. The wave up looks motive and rose to slightly above 2705, which was my call. This is consistent with the start of 5 waves to a new high.
Let's see what happens this weekend, but the probability, as far as I can see, if for a new high to complete this B wave.
There are other asset classes (currencies, oil, silver, and gold) that also suggest a new high is coming in the US indices.
Summary: My preference is for a dramatic drop in a C wave to a new low that should begin this week. The culmination of this drop should mark the bottom of large fourth wave in progress since January 29, 2018 - over a full year of Hell. It may be a dramatic drop that lasts multiple months, and will target the previous fourth wave area somewhere under 2100.
Once we've completed the fourth wave down, we'll have a long climb to a final new high in a fifth wave.
___________________________
Trader's Gold Subscribers get a comprehensive view of the market, including hourly (and even smaller timeframes, when appropriate) on a daily basis. They also receive updates through the comments area. I provide only the daily timeframe for the free blog, as a "snapshot" of where the market currently trades and the next move on a weekly basis.
______________________________________
Sign up for: The Chart Show
Next Date: 

Wednesday, February 13 at 5:00 pm EST (US market time)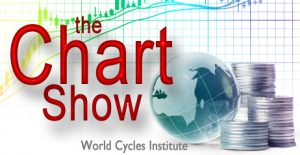 The Chart Show is a one hour webinar in which Peter Temple provides the Elliott Wave analysis in real time for the US market, gold, silver, oil, major USD currency pairs, and more. You won't find a more accurate or comprehensive market prediction anywhere for this price.
Get caught up on the market from an Elliott Wave perspective. There'll be a Q&A session during and at the end of the webinar and the possibility (depending on time) of taking requests.
"I think you are the only Elliot Wave technician on the planet who knows what he's doing."
m.d. (professional trader)
All registrants will receive the video playback of the webinar, so even if you miss it, you'll be sent the full video replay within about an hour of its conclusion.