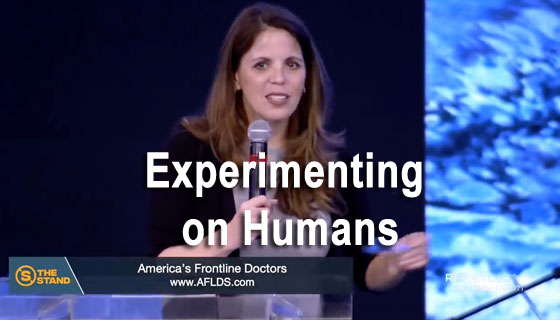 The Deep State keeps trying to shut this doctor down, which should tell you a lot about the veracity of her message. EVERYONE should see this.
This video is hard to find as Youtube has taken it down every time it's popped up.
You'll find support articles on my website in support of what she's saying. Here's an article that I wrote back in April of last year that relates to the fact that this so-called "pandemic" appeared in the wrong time in a cycle.
Hysteria, Corona, and Social Mood
Here's an article to exposes the reason why so many are making irrational decisions. The population worldwide has a high level of inherent fear, due to low levels of testosterone.
And here's an article that exposes the lies about PCR tests, which give up to 97% false positives.
I always suggest people do their own research, but you should switch to using DuckDuckGo as your search engine. You can select it over Google in your browser. There are also alternative browsers out there, like the Brave Browser.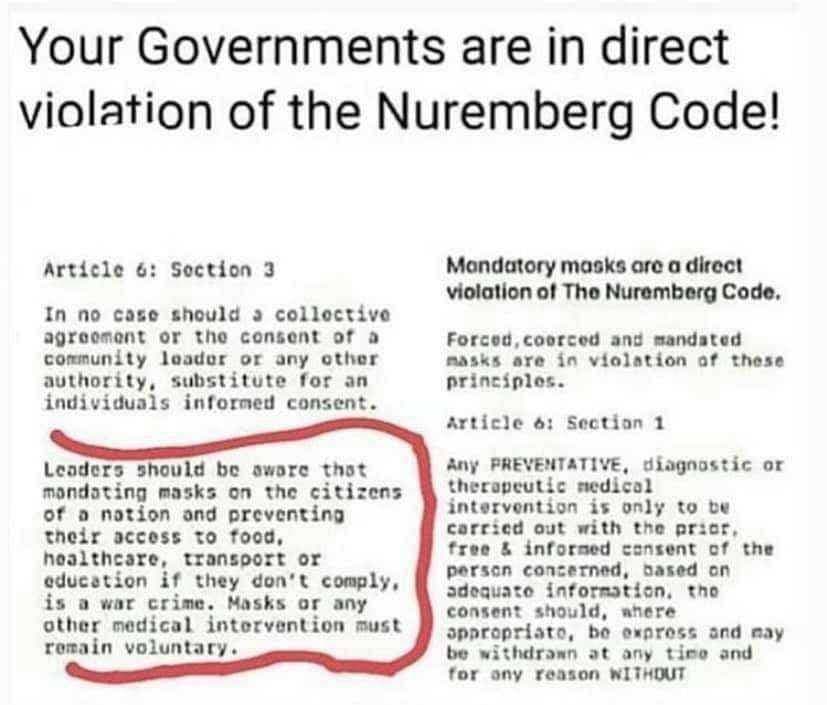 A Summary of Rockefeller's Operation Lockstep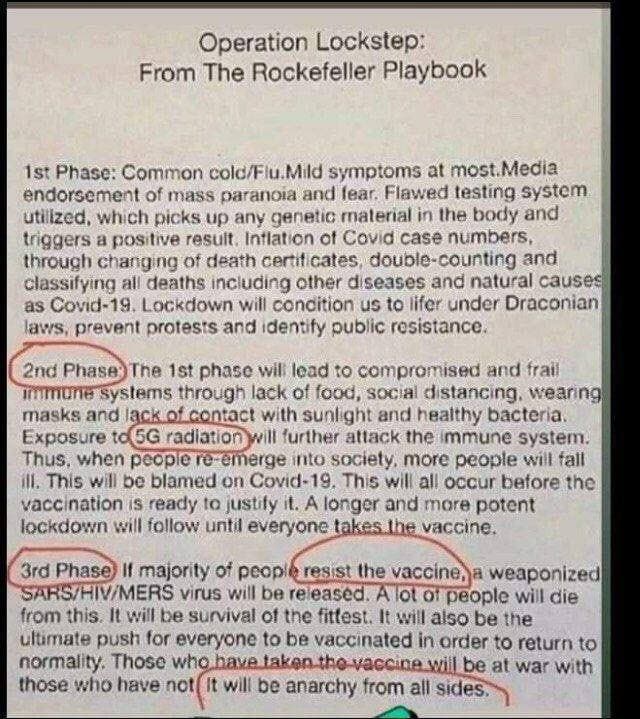 A Deeper Dive …
… into Operation Lockstep (Principia Scientific International)