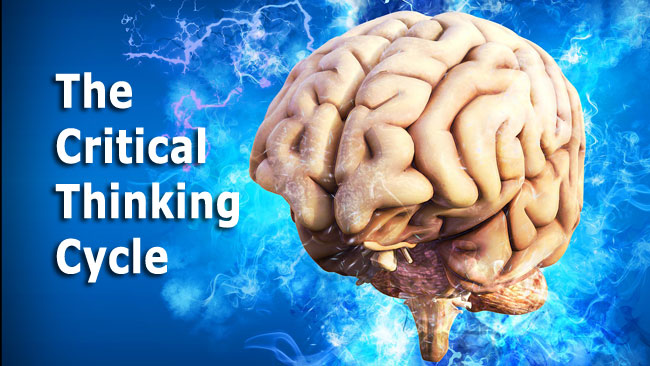 (originally published mid 2020)
Why does it seem that so many are so fearful all of a sudden? It's as if someone has unleashed an airborne Ebola virus that's going to kill each and every one of us! But, it's really just a flu bug that has a similar fatality rate to seasonal flu. It's a risk to people over seventy with pre-existing chronic conditions, but of minimal concern to the vast majority of the population.
The facts don't support this extreme reaction. It's irrational fear, stoked by the main stream media — much of it fake news and propaganda. Government propaganda is at an all-time high, as it typically is at cycle tops. If you've been around as long as I have, you know that governments have never told the truth about ANYTHING!
Why is it that people can't seem to realize what's really going on?
The truth is that critical thinking is scarce these days. Society is overwhelmed by irrational fear. In this article, I'll tell you why.
[continue reading…]